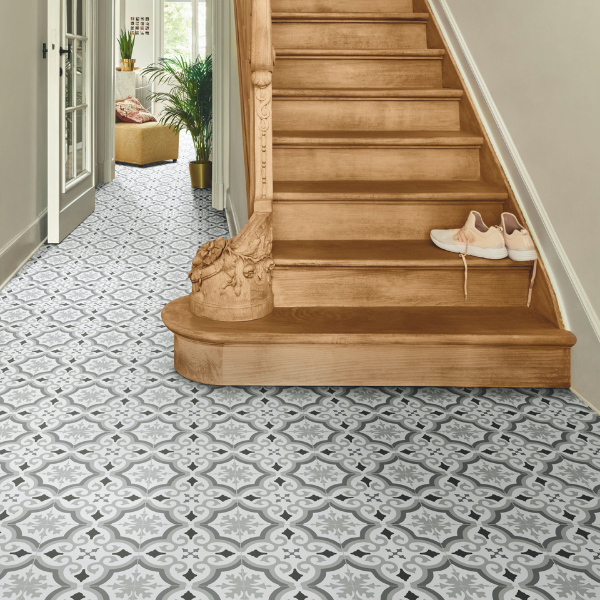 Well hello, Feature Floor
We all know the value of a good feature wall, right? But it's time to lower your gaze and consider the power of a feature floor! We are beyond excited to have just landed this selection of stunning designs that offer a quick and easy way to liven up your space, at a really affordable price of R199/m2.
These patterned beauties come in the form of a quality sheet vinyl that simply rolls down on your floor, for easy installation. So whether you're looking for a big change or a subtle upgrade, an Airloom feature floor could be just the thing you need.
A Feature Floor gives you a great opportunities to experiment with shapes, colours and pattern. Just like scatter cushions of an accent wall offers a quick and easy way to liven up the space, accent floors have the same effect. They can be very high impact, or an effective way to introduce a subtle pattern, adding interest into a room without overwhelming the space. 
Here are a few things to keep in mind when selecting your floor, whether you want a big change or a subtle upgrade:
Complementary colors are great: Make sure that whatever color or pattern you choose complements the rest of the room. Choosing a bright or bold color can be great, but only if it fits in with the rest of the room. Bold just for the sake of bold is never a good idea.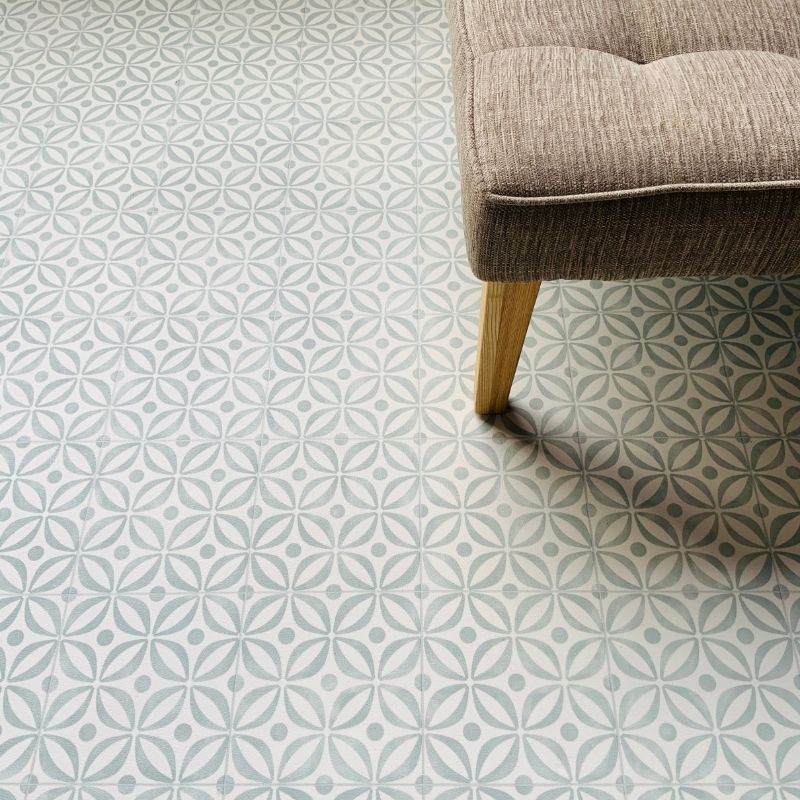 Defining spaces:  Feature floors can help to demarcate a living space. In an open plan home, it can be tricky to define areas. But a Feature Floor can help. For instance, an accent floor could be used in the breakfast nook of your kitchen, or the entrance space within your larger open plan area. 
Avoid the over-use of pattern: Think twice about using a Feature Floor in a room that is already very busy.  If there is too much going on in a space, it can be visually confusing and create a sense of chaos. A Feature Floor is ideal in a space where it becomes the 'hero', a way to visual ground the space.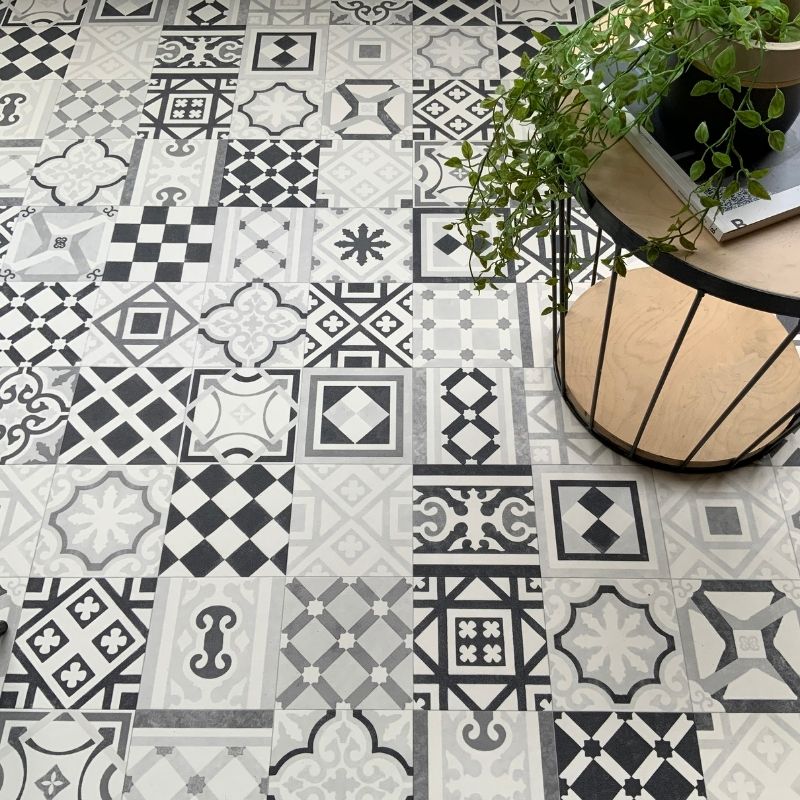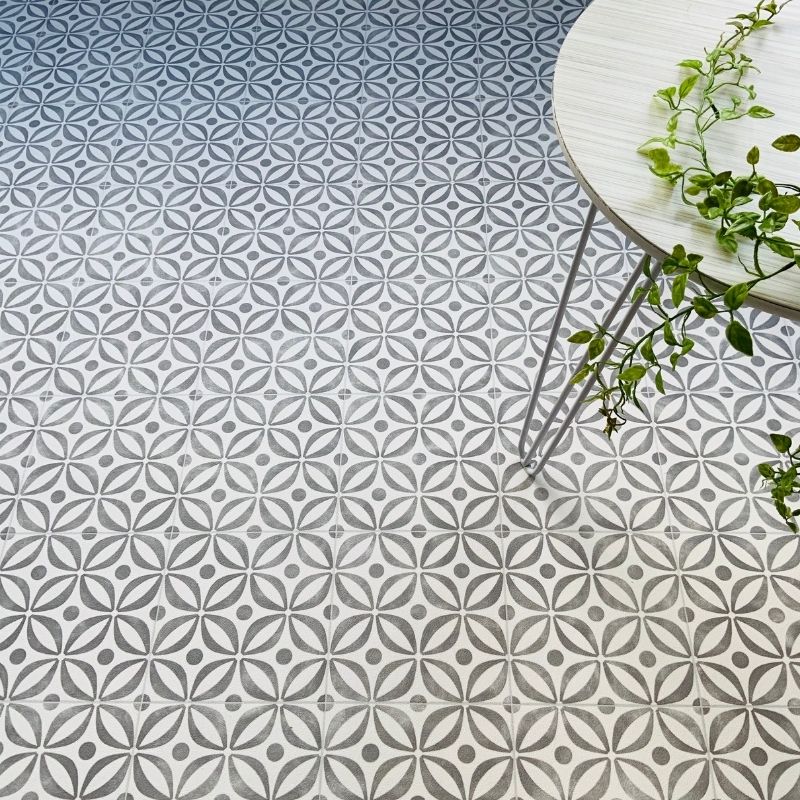 Found your favourite? Email us at flooring@airloom.co.za if you'd like further information, or a cost estimate. We would be more that happy to put you in touch with recommended installers in your area too, wherever possible.