Water-resistant, easy cleaning and customizable, these fabulous Saddlestitch rugs will bring a splash of happy colour into any space.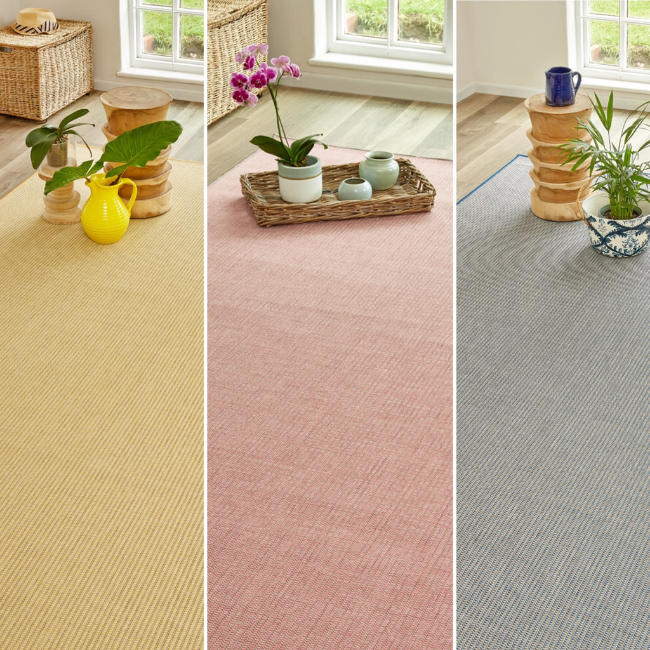 These are so practical, you can even use them in kitchens and bathrooms, as well as outdoors undercover. AND they're on sale... from R640 upwards, depending on the size you need. Available in Sunshine yellow, Peonie pink and Lagoon blue, it's a range of fun colour to fill you home with vibrant colour.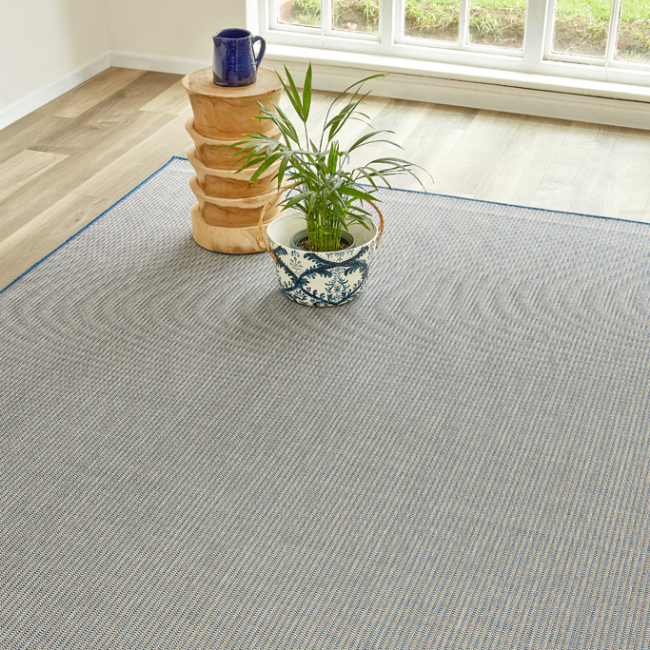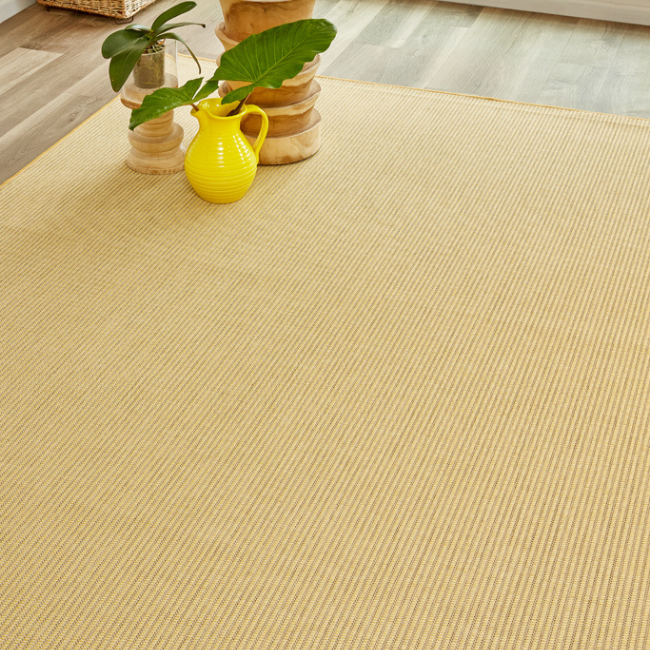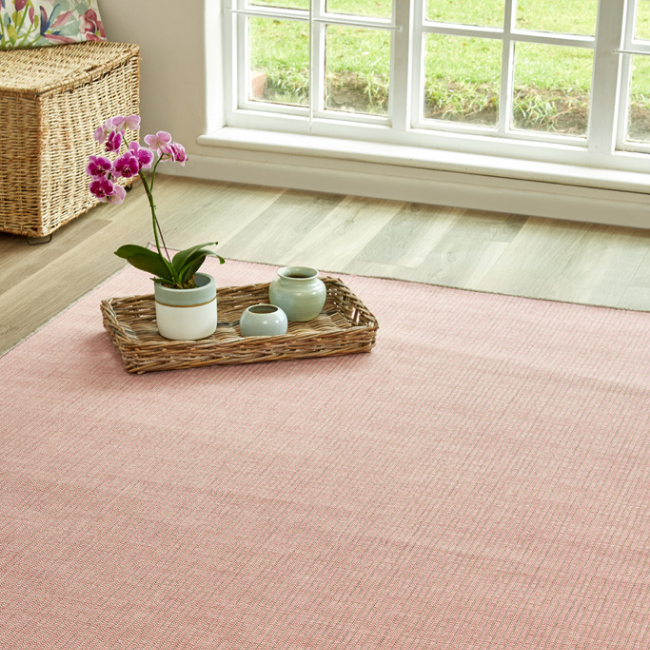 The Saddlestich rugs are available in a range of standard sizes, but you can also custom-make one in our Rug Builder where you can choose your own size and choose what colour trim you'd like for the border of your rug.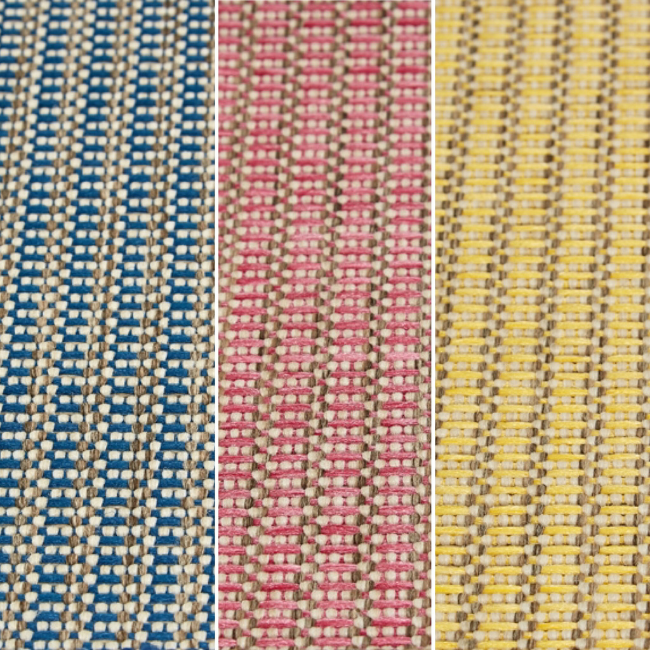 Snap up your favourite colour Saddlestitch, while stocks last.