Save hours on every single job with Airloom's Scan to CAD service. 
Try our world-first 3D scanning technology which lets you digitize any room in minutes. And we'll deliver the files back to you in professional-grade CAD files. 

Book your first free Scan to CAD trial now (valued at R950 per room, up to 100 sqm). Currently available in Cape Town and Gauteng.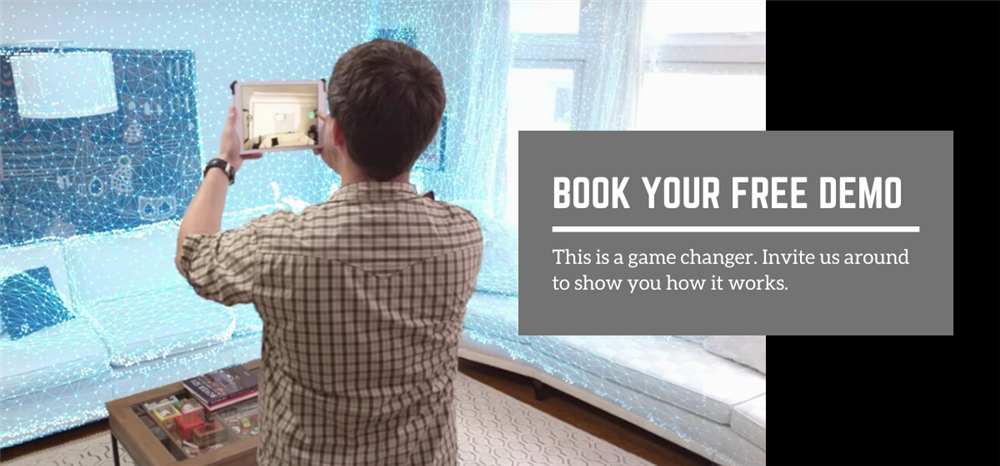 For R950, we'll capture an accurate 3D model of the room and then email you the CAD files.
We'll show you how we can simply scan a room with an iPad (with our clipped on Lidar device) and watch as an accurate model is built in real time, right on the iPad. 

Tens of thousands of measurements are captured at once, then pieced together into an interactive 3D model.

Leave the rest to us. We'll convert your scan into an editable, professional-grade CAD file in an estimated 3 working days.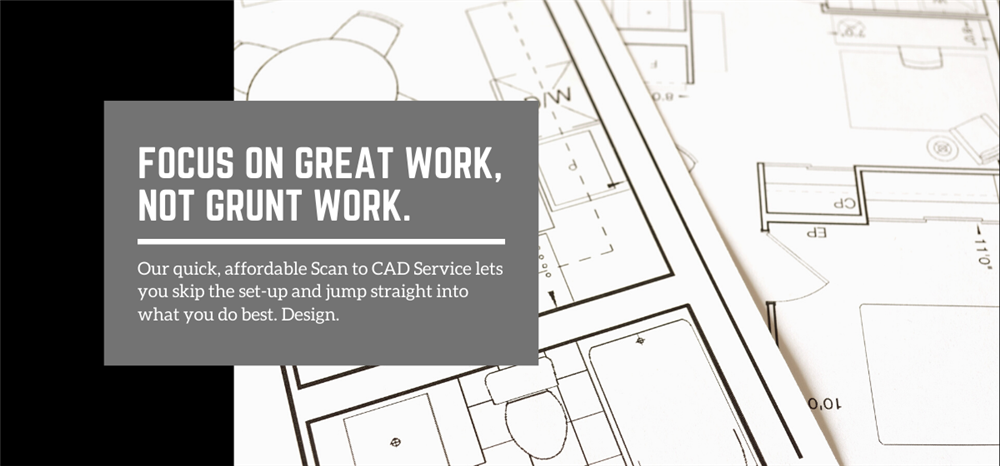 Get in contact: Tel: 021 932 6318 or email david@airloom.co.za