In the world of rugs, runners are a different kind of animal. While equally beautiful to other shaped rugs, they are more functional in many ways. Not only does a well-placed runner help define a passageway, or area of transition, but runners also help to anchor spaces. The right design can tie a room's décor together and also softens hard surfaces to reduce noise levels and add warmth. Think of a well placed runner beneath a kitchen sink, or to welcome you home in the hallway. We have a

wide range of designs and colours to choose from

, available in your choice of length to suit your home.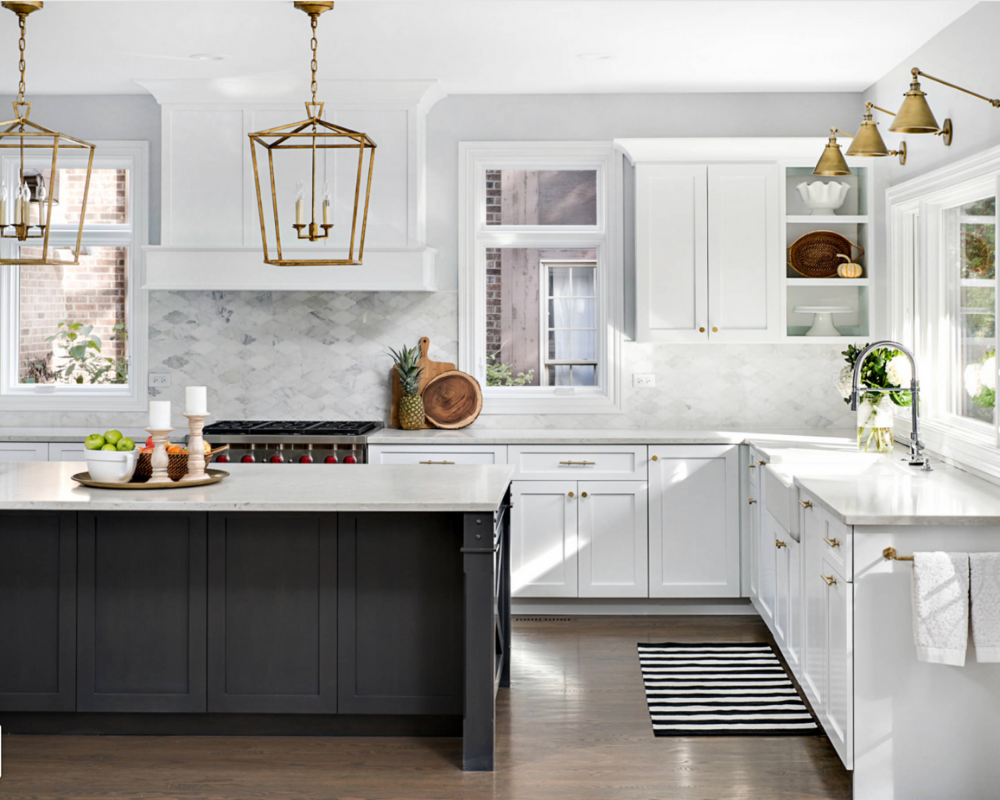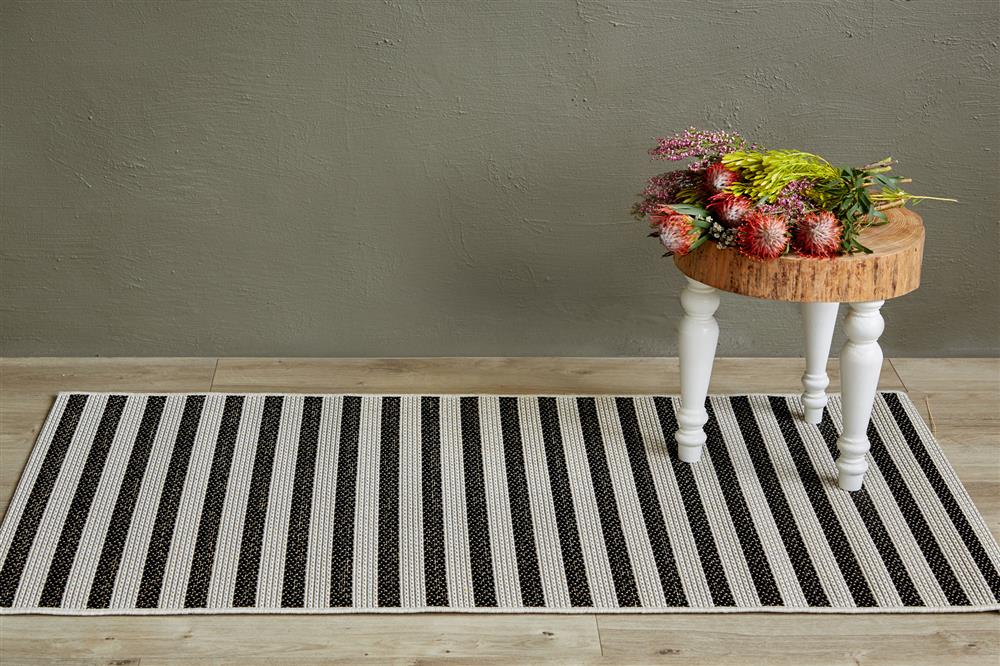 We believe rugs should be just as functional as they are practical. Different rooms and spaces in a house have different levels of foot traffic. Rugs in transition spaces, such as hallways and passageways should be more hardwearing, which is why we often recommend our Robust Range or Inside Out rugs as they are water-resistant and easy to clean. These areas often require the thinner proportions of a runner, along with kitchens and bathrooms, where water-resistant rugs would be equally important. If you have a long passageway, and can't seem to find the correct length rug, our Robust and Inside Out runners are the answer as they can be custom-made to your specific size requirement. 
The Robust Range and Inside Out Range also flatwoven which gives them the sturdiness to withstand high-traffic areas. What's more, with a very low profile, the flatwoven rugs are easier to clean, which makes them a better choice for people with dust allergies, as fewer allergens get stuck in the fibres.