Pretty, and pretty practical too! 
It's hard to believe that rugs this gorgeous are super-practical too. As part of our ever-popular Inside Out range, these rugs are water-resistant and easy to clean (which should be top of mind when looking at interior decor that lives on your floor). 
What's more, these can be custom-made to the exact size you need, and you can choose how it's finished too with a selection binding/trim options.
Pick between the Art Deco, this beauty below...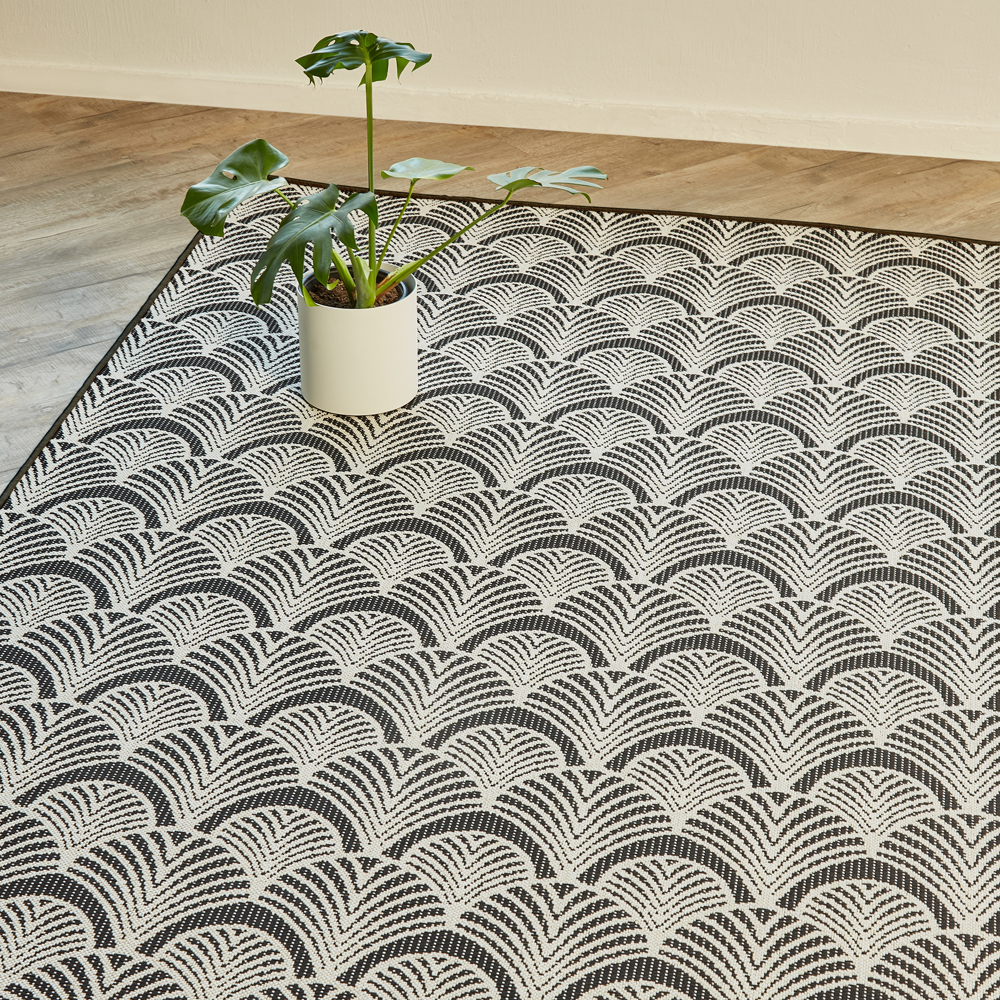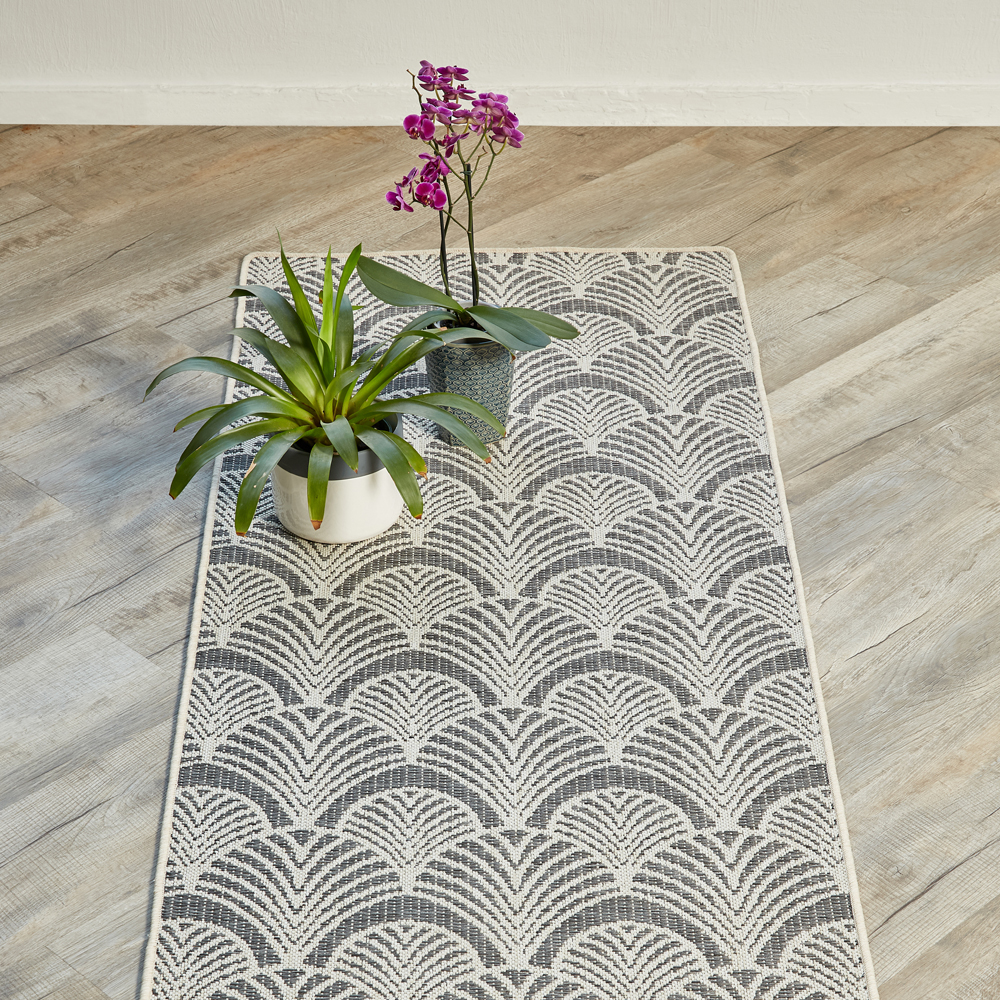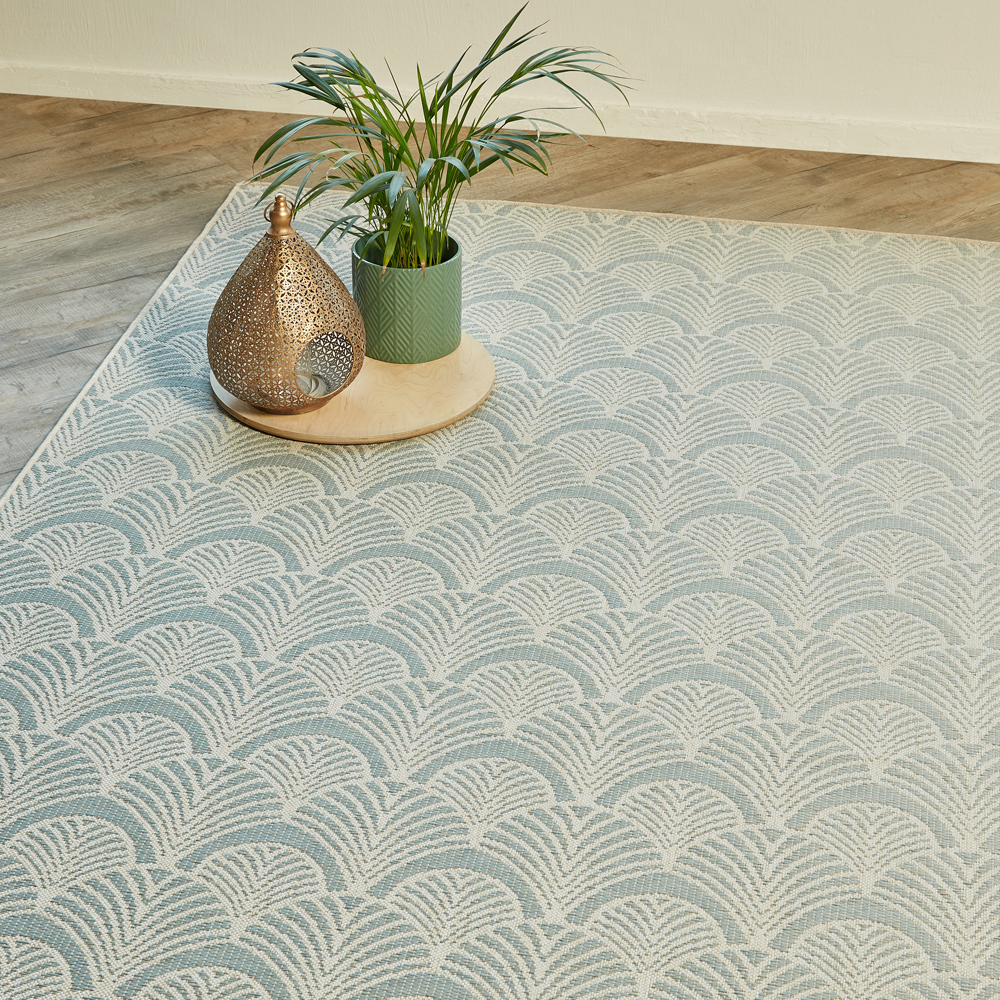 Or perhaps you prefer the linear look of our new Blockhaus design...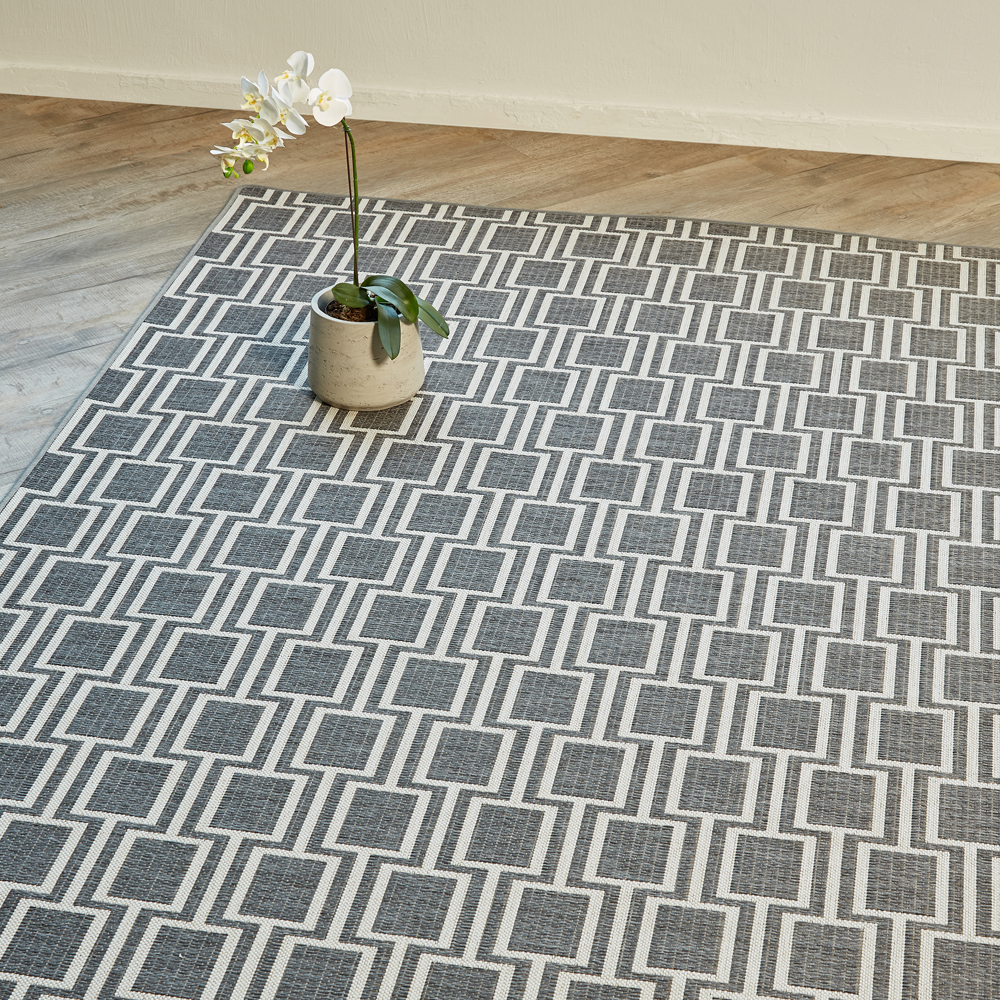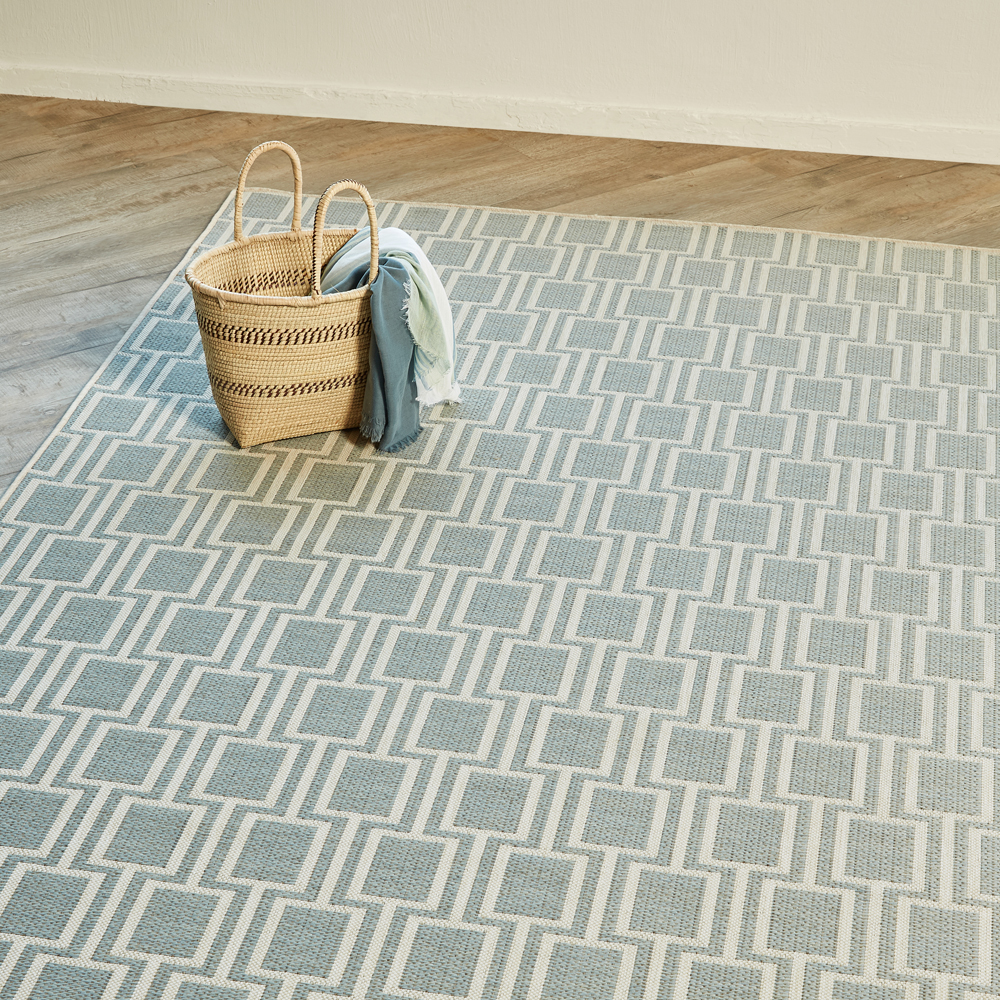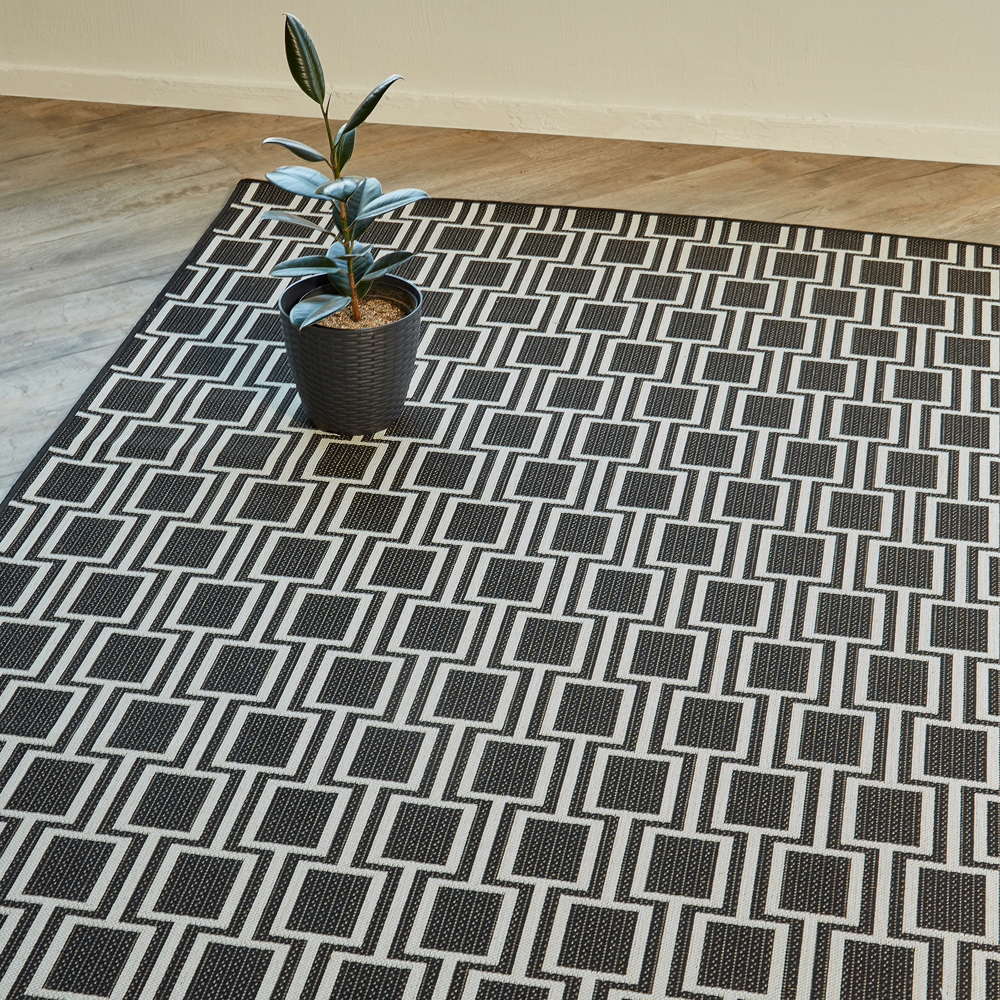 Whether you're looking for a large area rug or a smaller runner for the kitchen or bathroom, we've got one that's just perfect for your space.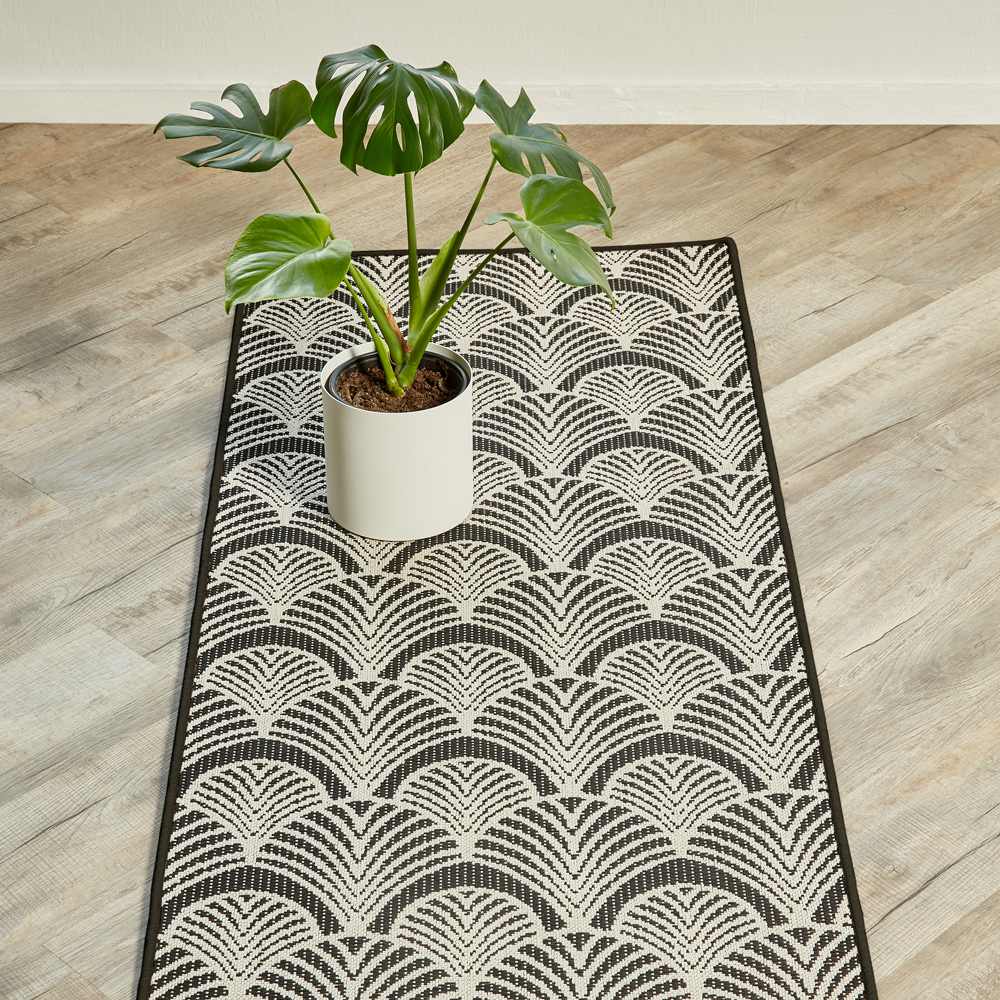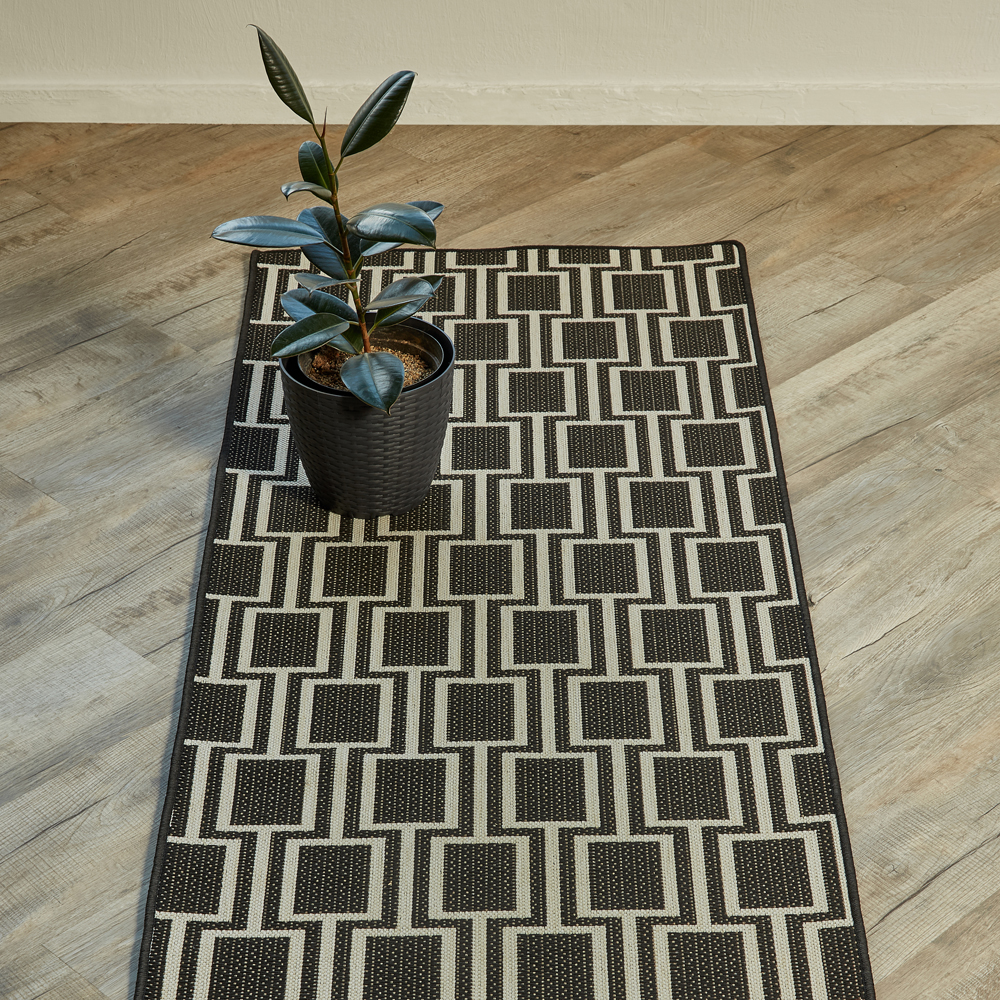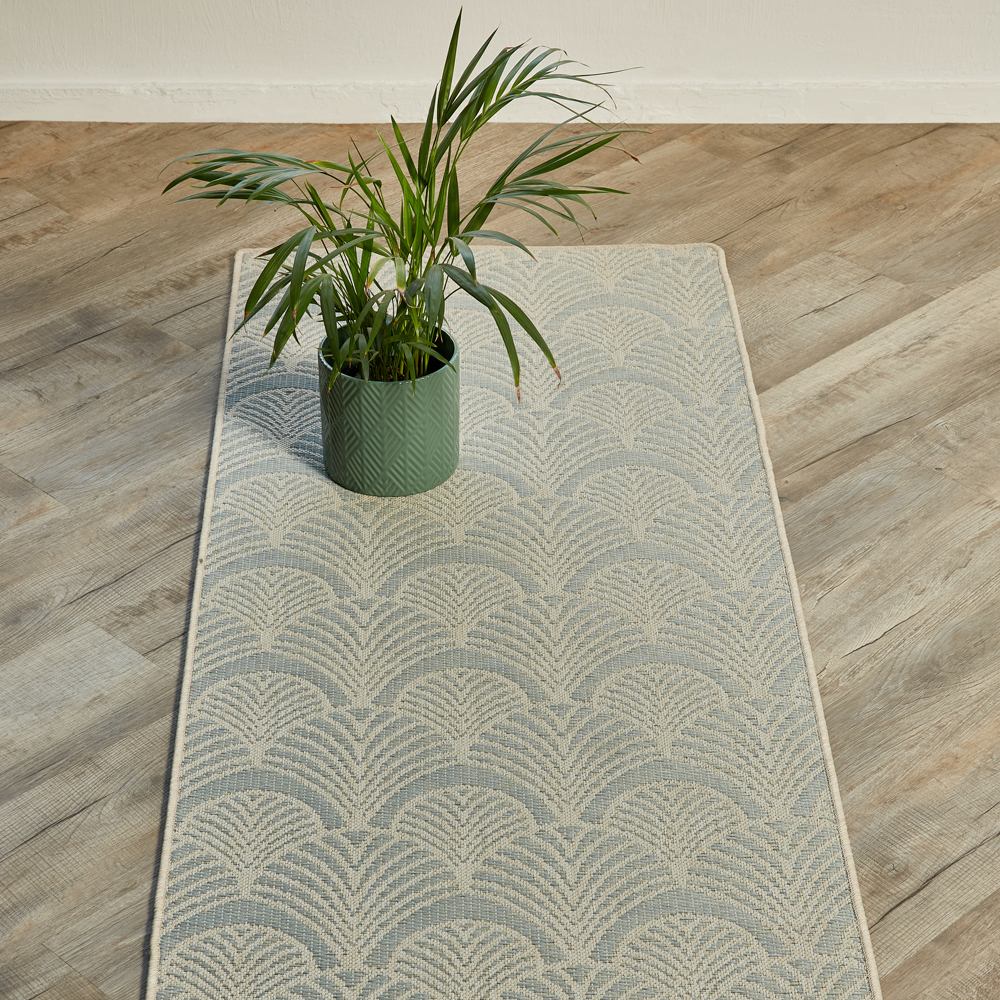 Spoilt for choice? That's right, the only tricky part is picking your favourite favourite! These beauties are availble in our CT and JHB stores, as well as online (we ship nationwide to all major centres in South Africa). 
For more info, feel free to get in touch at enquiries@airloom.co.za.  Or call 021 932 6318. Happy shopping!