Buy any large rectangle Printed Rug and get a round one to match at 50% off.
Which designs tick your boxes? Buy any large rectangular printed rug and get a round one to match at half price... just R199.50 (for small 0.9m Diameter) or R499.50 (for large 1.5m Diameter).
Are cool tones right up your steet?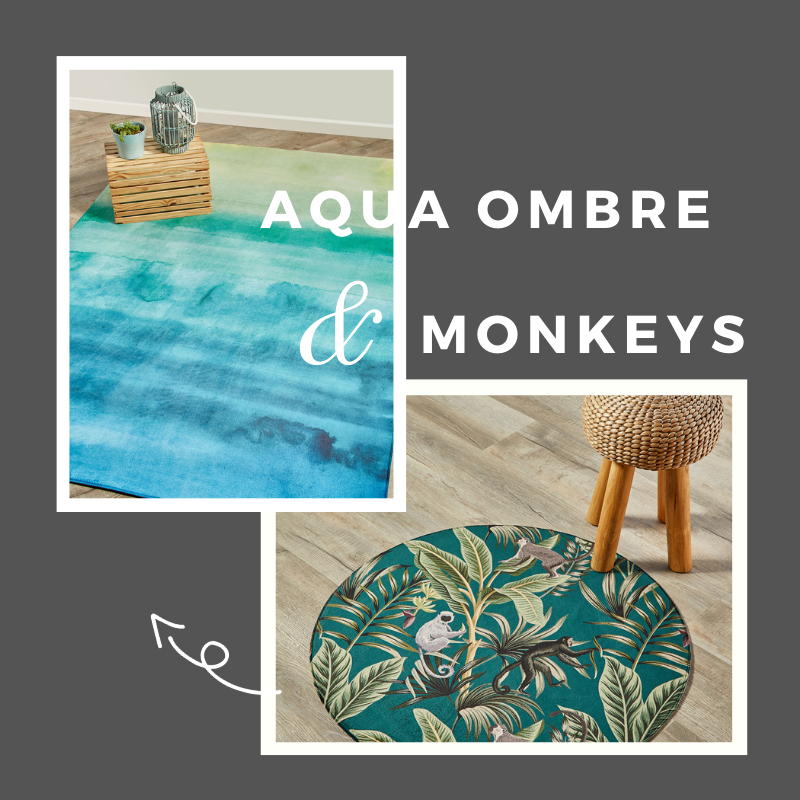 Or do you prefer high contrast monochrome?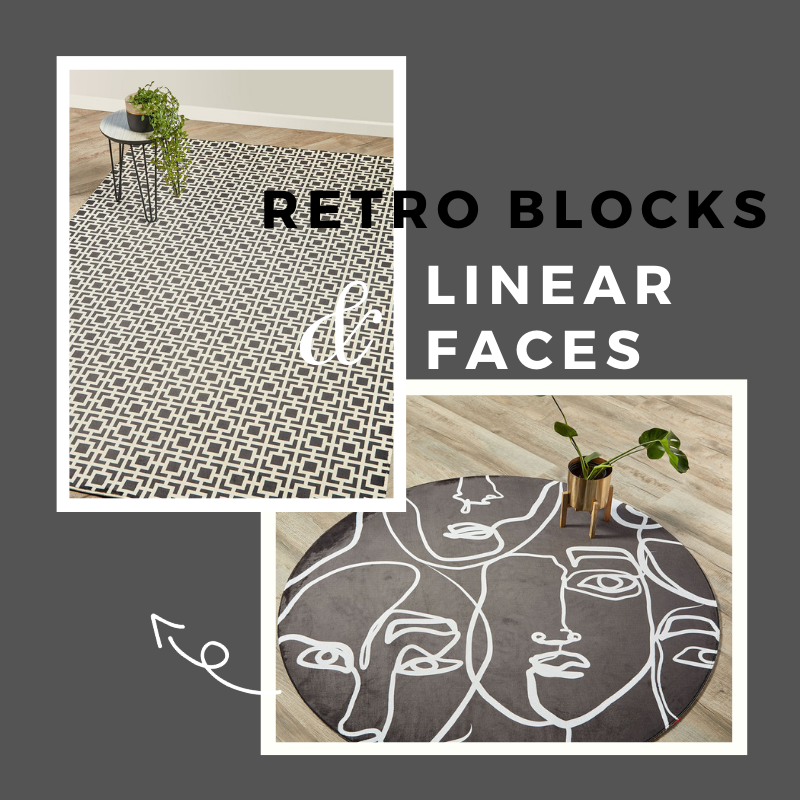 Is your home in touch with its feminine side?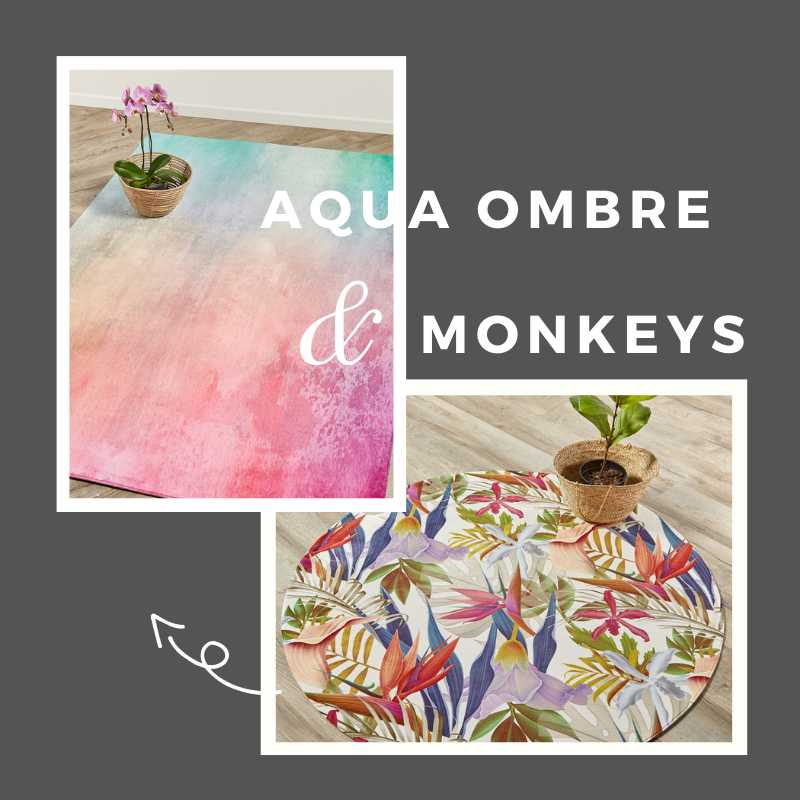 Or do you have a touch of tropical fever?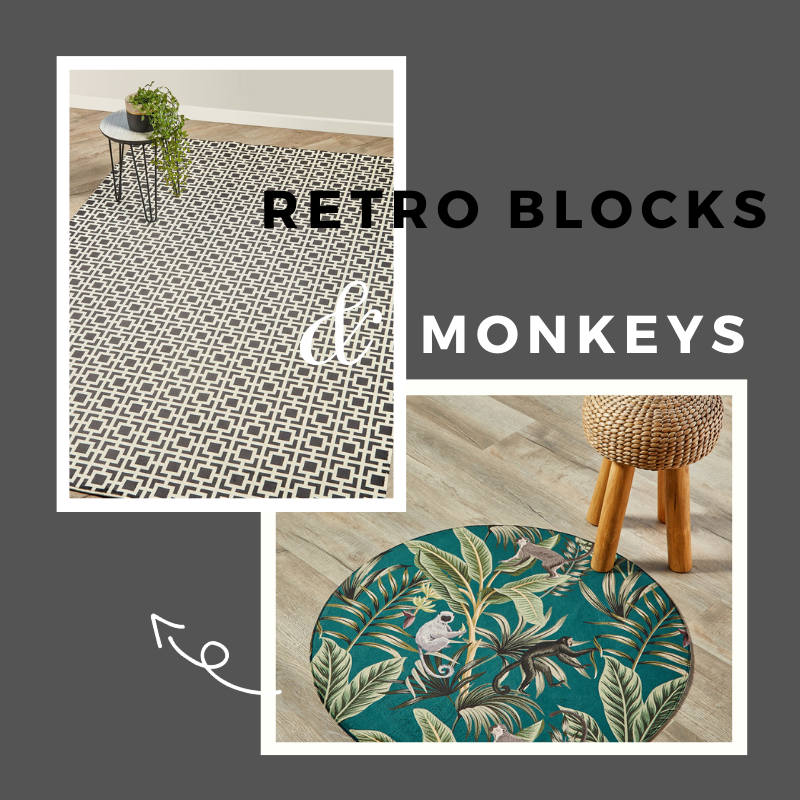 Anything goes really... matchy matchy or beautiful clashes, we have such a wide range of brights, bolds, patterns and muted tones, there's something for every home.