We are so excited to be launching a limited edition body of work by artist Masonwabe Ntloko in collaboration with Airloom... "Ilifa Lethu" which directly translates to "Our Inheritance" in isiXhosa. We will be releasing a range of 5 rug designs, with just 30 pieces of each.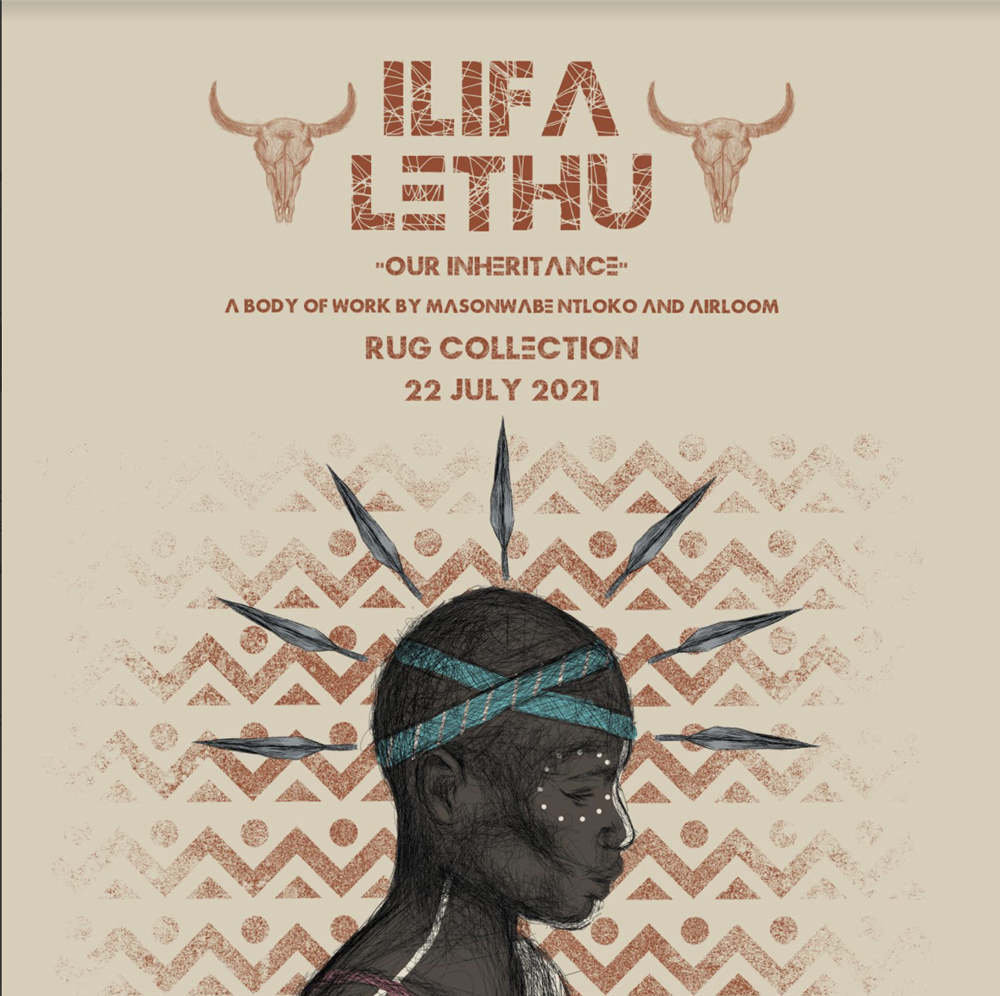 Masonwabe is a 24-year-old designer/illustrator, founder of 

Create Studios

 and textile design graduate. He grew up in a small-town called Edutywa, but is originally from a village called Engwane, where he has drawn most of his inspiration from. Culture (isiXhosa and recently other South African ethnic groups), personal experiences and the everday life of ordinary black people are amongst the things that he finds value in and tries to emmulate in his work.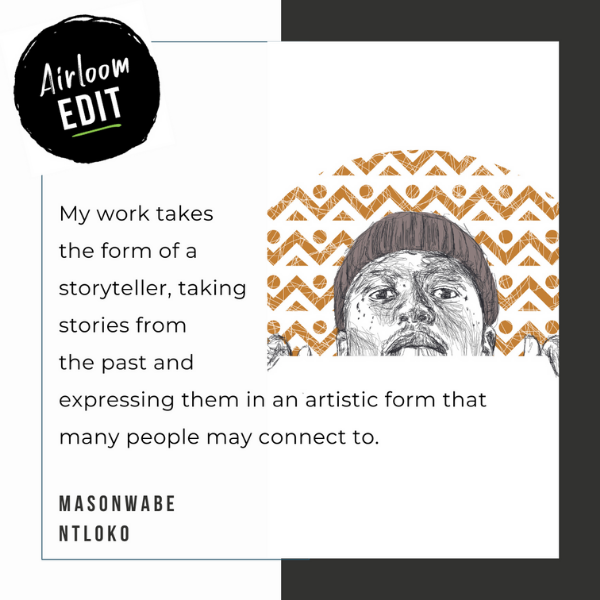 .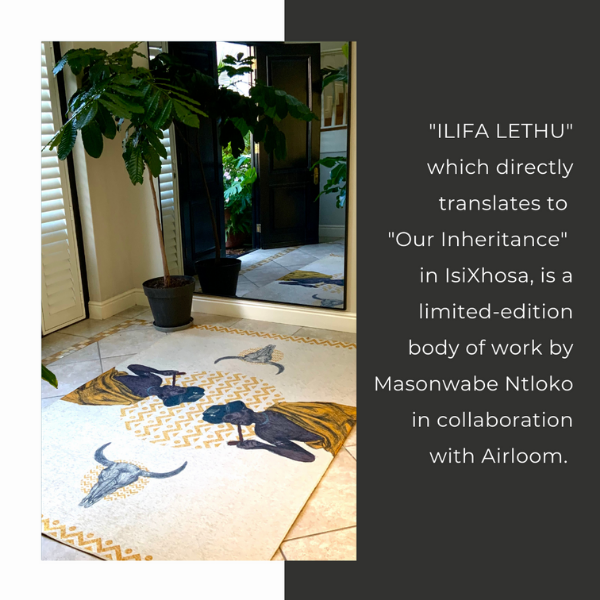 Named after some of his family members, Masonwabe Ntloko's work is inspired by his love for the rich cultural history of the AmaXhosa. "One of the aims of this body of work was to create an accessible range that is rich in culture. A piece made with love that can be the pride of your home." says Ntloko. As these are limited edition artworks, you will receive a signed certificate of authenticity with your rug purchase.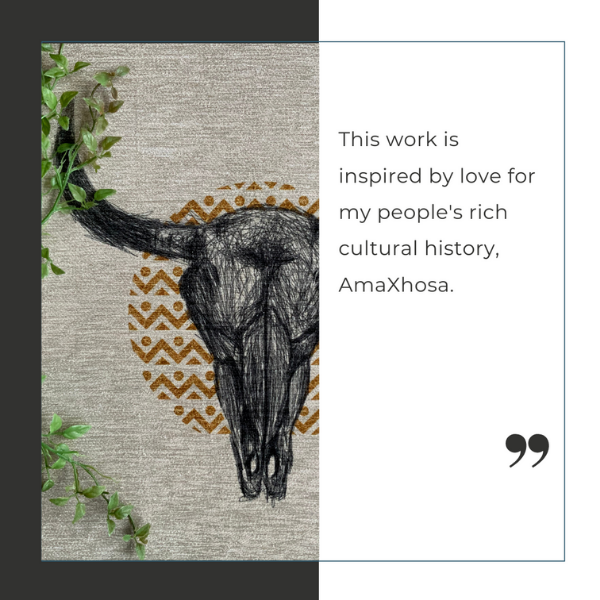 .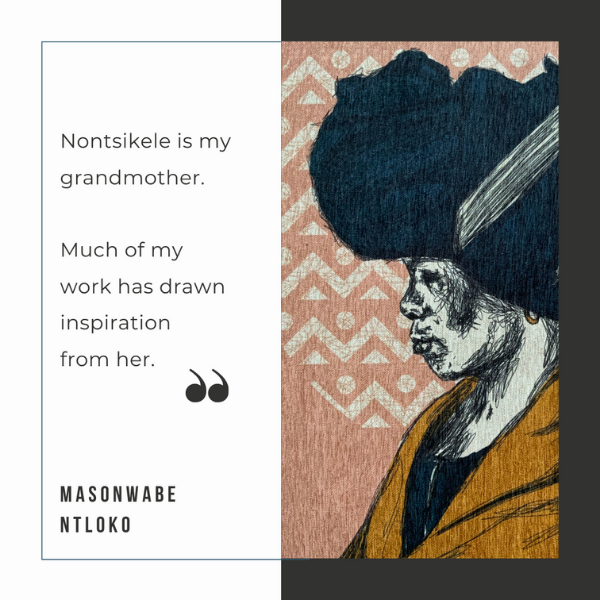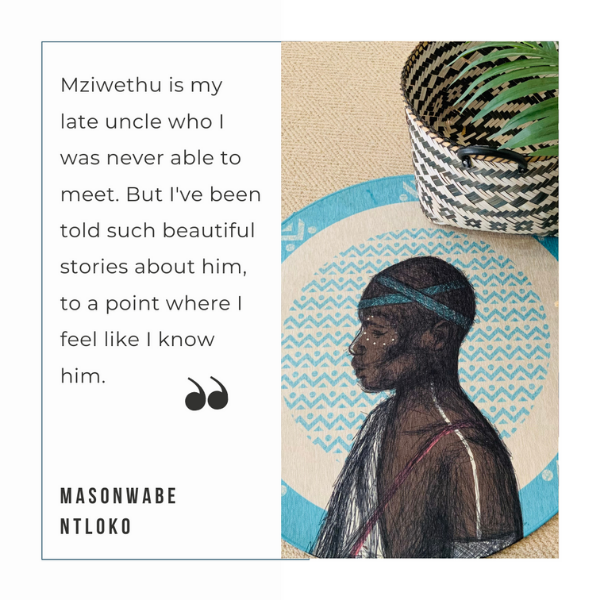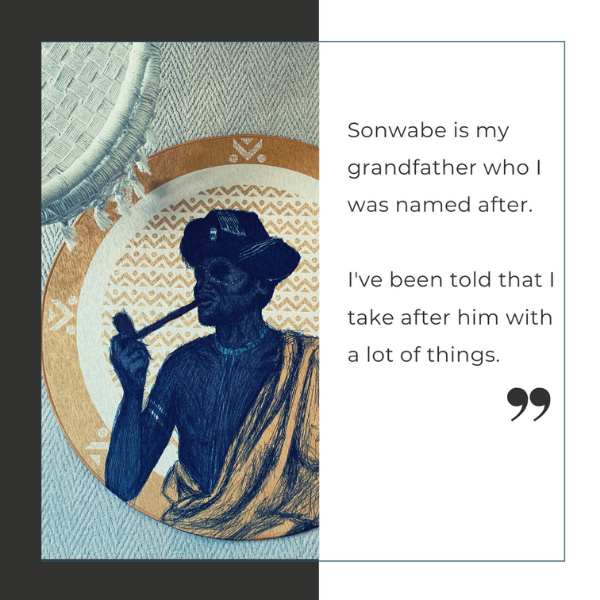 Masonwabe's design style is well-curated, simple with a cultural influence. His work is modern, fitting for the current times, while offering a nostalgic element. While completing his studies at Nelson Mandela University, he received an opportunity to intern for one of South Africas biggest luxury brands. That opened his eyes to the different ways one can express themselves artistically, learn about all the other aspects of the design industry and from there he started building his personal brand as Masonwabe Ntloko.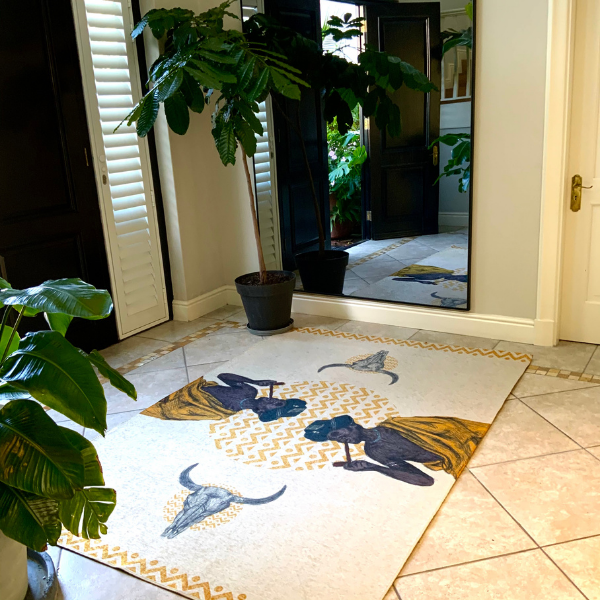 Now available online at airloom.co.za and instore from 26 July (No. 5 Third Avenue, Parkhurst or The Palms Lifestyle Centre in Cape Town... currently open by appointment, email enquiries@airloom.co.za).