At Airloom, we love colour. We love bold pattern. But sometimes interiors needs to whisper rather than shout. When it's more about adding texture than making a statement, look no further than our Local Weaves... Large area rugs that are hard-wearing, kind on the pocket and simply add an extra layer of warmth and texture in a neutral colour palette.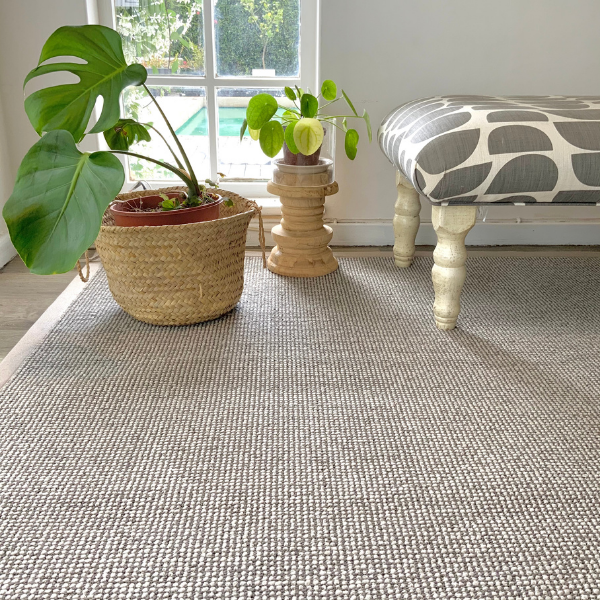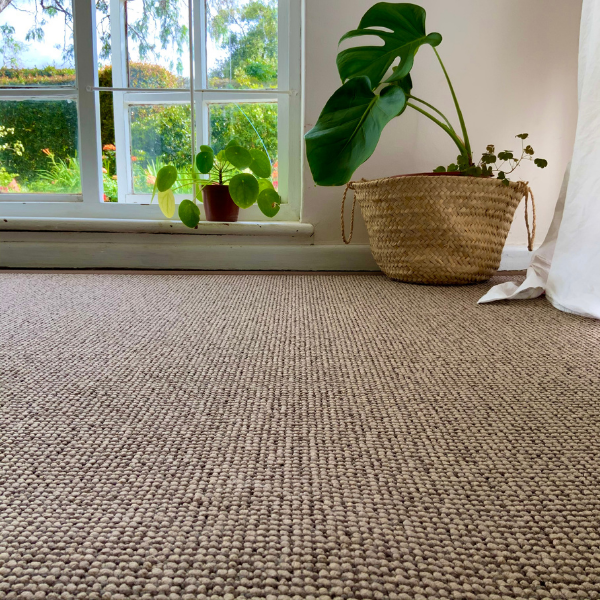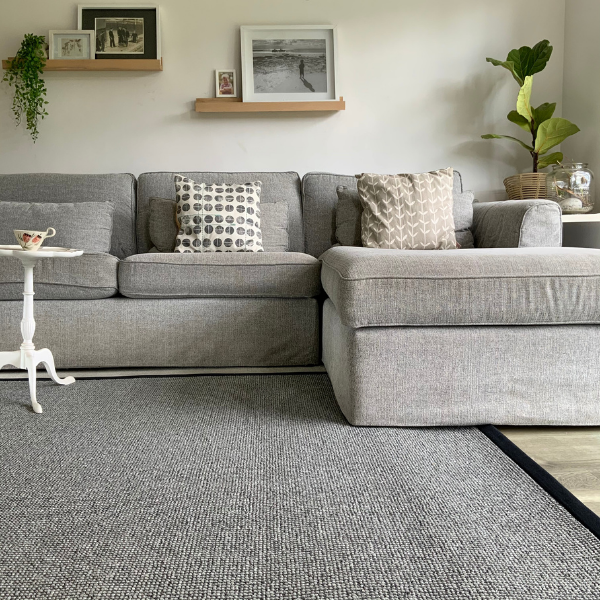 What size are you looking for? You can snap up a 2 x 3m from R1950 and 3 x 4m for R3950 (or upgrade with a wider cotton binding for a premium finish).
Created right here in KwaZulu-Natal, the Local Weave range is all about texture on a neutral colour palette. Chunky, traditional and expertly constructed, these large area rugs are very hard wearing and easy to maintain. Manufactured using synthetic nylon (with a heavy commercial rating), it's an exceptionally practical choice for busy homes. There are three colourways to choose from available with over-locking trim (or browse through the rest of the Local Weave collection for the same rugs finished with premium Cotton Binding trims).