At Airloom, we know that choosing new floors for your home can be tricky. Whether you choose dark or light, warm or cool? Wood-look laminate, Luxury Vinyl or Ceramic tiles? At the end of the day, it's pretty hard to know what it will look like in your space. Until Now.
With a simple scan of your room, we can show you what your favourite floors will look like in your space. We also offer Free Styling Advice complete with a 3D photorealistic image of your room with design scheme recommendations, to help you make the right decisions.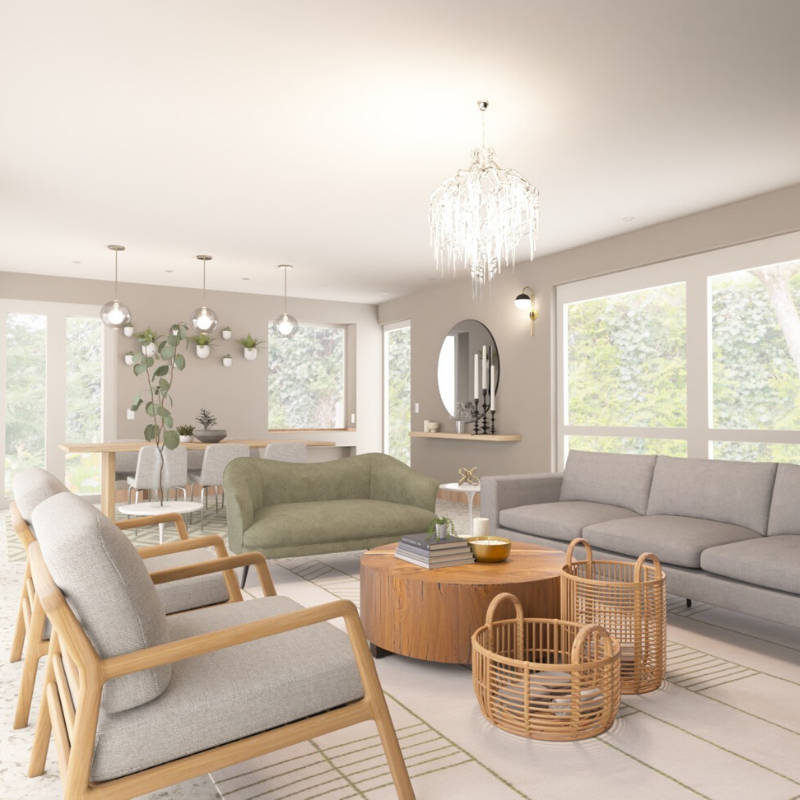 .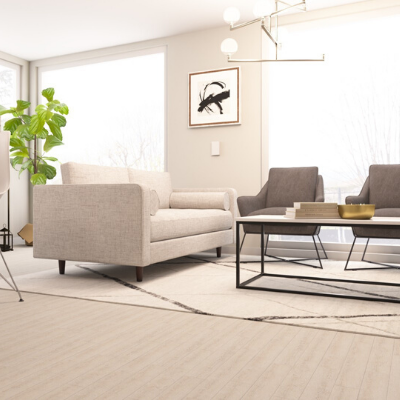 .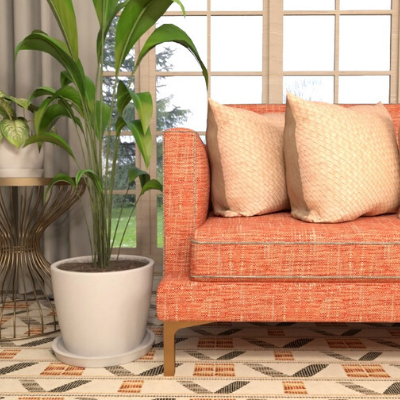 We've curated a selection of high quality flooring across a variety of different product types, so no matter look you're going for, we'll do our utmost to help you create it. From statement floors to beautiful neutral canvases, there's something for every home.
Get a few comparative flooring quotes, with just one site visit. 
If you have an iPhone/iPad 8th generation or newer, you can do the scan yourself by signing up here. Alternatively, book one of our friendly consultants to visit your home to do a quick scan (after lockdown has lifted, and if you're based in Cape Town or Jo'burg). This allows us to capture 100% accurate measurements, together with any other important site information. This will be loaded onto your own RenoStation profile where selected flooring contractors will be able upload their cost estimates for your project. Like the 'Uber Hippo' of flooring, we'll source a handful of installation quotes to help you make an informed decision with regards to your flooring installation. Better than having three different contractors traipsing through your home, right?