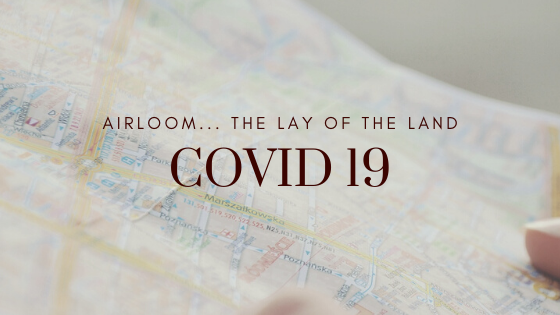 During this unprecedented pandemic, Airloom is undertaking special measures to help prevent the spread of this virus amongst our staff and our community as a whole. Which means our physical stores are currently closed.
Thankfully, you can continue shopping online, safely from the comfort of your home. You're welcome to shop online now, and we'll start processing and delivering all orders as soon as lock-down restrictions allow.
All our other staff are working remotely, practicing self-isolation, so we'll always be available through our regular channels of communication:
Cape Town Tel: 021 932 6318
Parkhurst Tel: 076 806 5508
Email: enquiries@airloom.co.za
We will keep you updated as this policy may change as we monitor the national situation. The measures we have put in place are precautionary, and based on the principle that everyone in South Africa should do their bit in helping society slow the spread of infection.
Wishing all our customers a safe and calm few weeks ahead.