Can you feel it... that chill in the early mornings and the 6pm sunsets?
Winter is coming and seeing as we're all supposed to be spending more time at home, you've got double the reason to get your home ready for winter. Our new range of impossibly soft, utterly luxurious rugs.
Which colour tone suits your space?
Warm Bicuit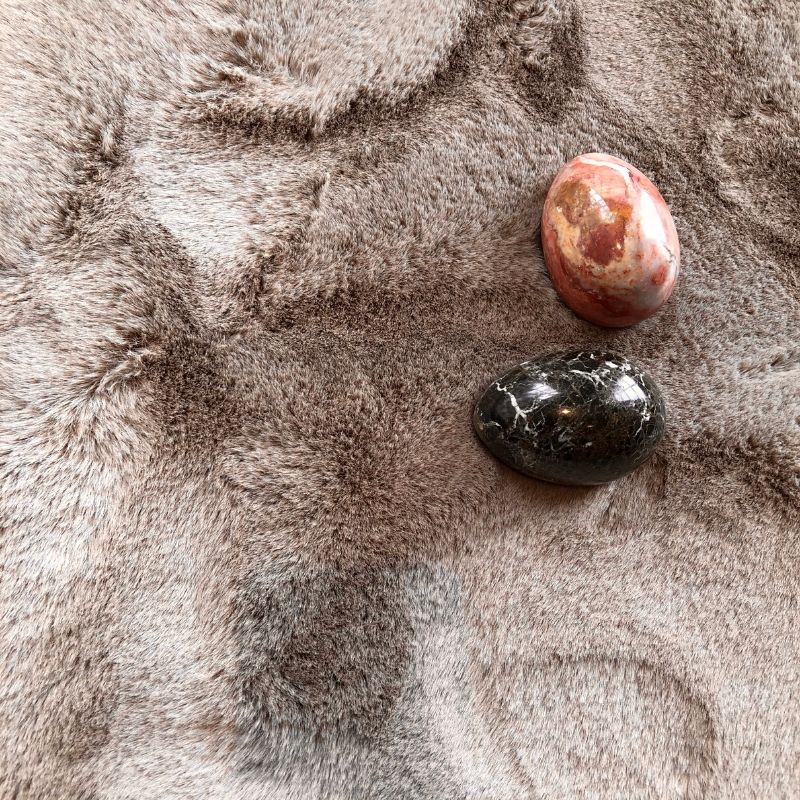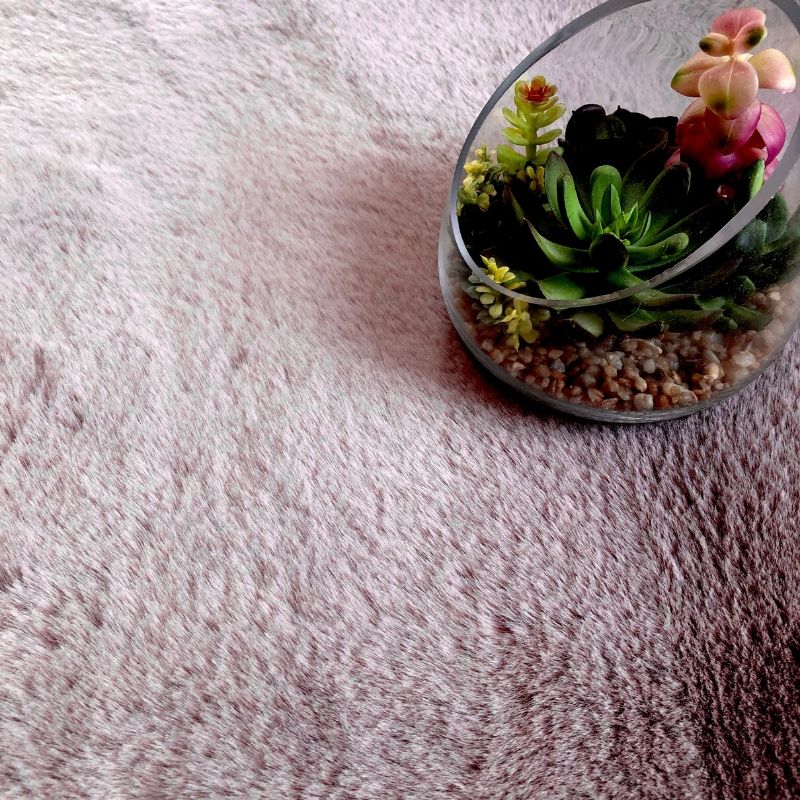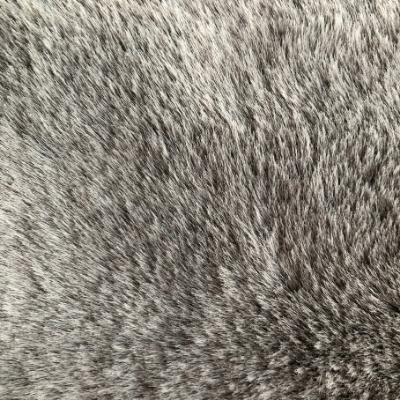 Airloom's brand new Cloud 9 Carpets are like NOTHING you've felt before. It's like a Persian cat married Cotton Candy and had babies. Ultra soft, impossibly silky, these babies are impossible to describe... you just need to experience it for yourself. Choose your favourite colour and get shopping before the sale stocks fly off our shelves.