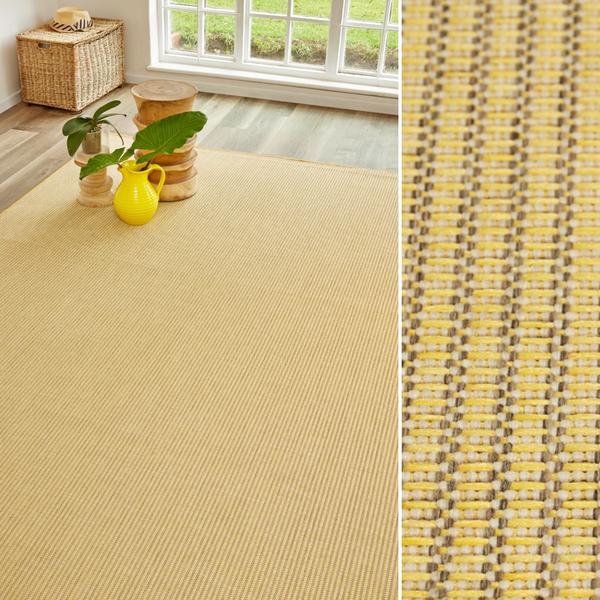 NOT BRAVE ENOUGH? HOW ABOUT A PINK RUG? OR BLUE?
I'll admit that I was the first to second guess bringing in these bright rug designs. But it's love at first sight. When you see them, you just know it works.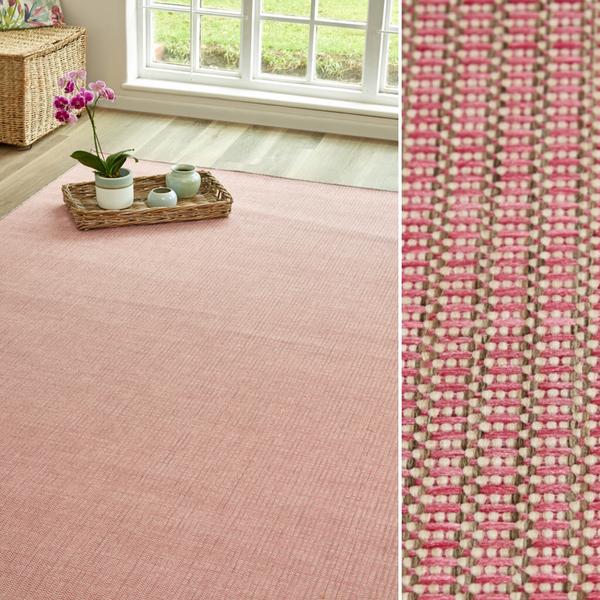 Here's the Peonie Pink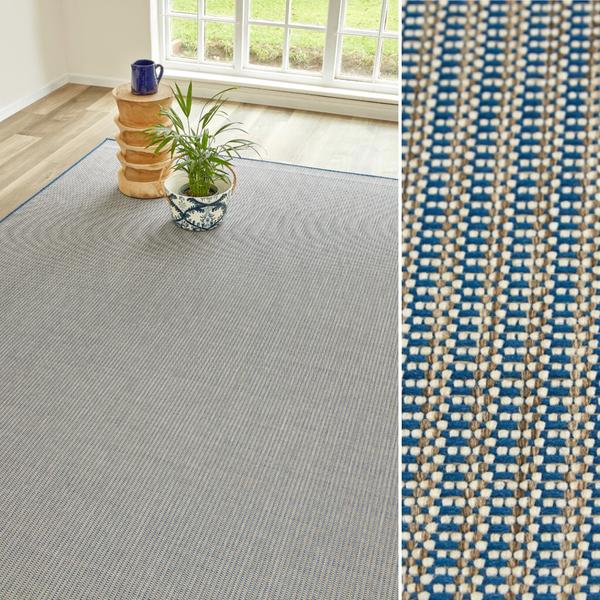 And lastly, the Lagoon Blue.
These bright beauties are available in a range of standard sizes and runners, and can be customisable too.
How would a bright runner look down the passage, along the base of your bed, or alongside the kitchen sink?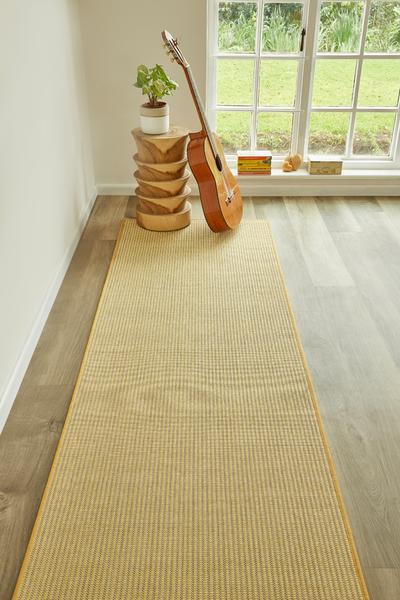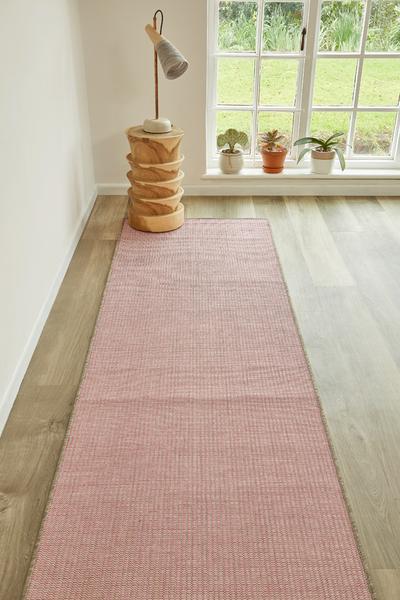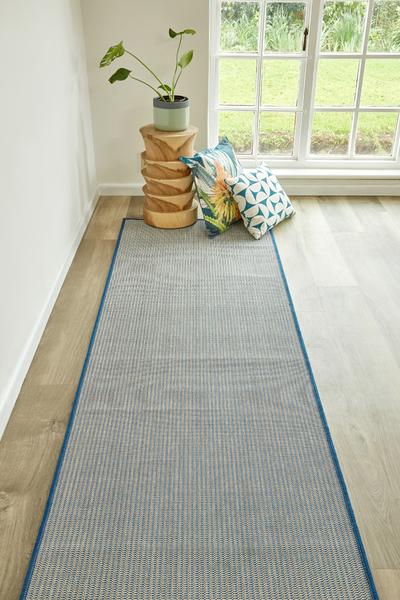 Choose your colour, choose your size, starting from R800 for a 0.8 x 2m runner... all the way up to LARGE area rugs.